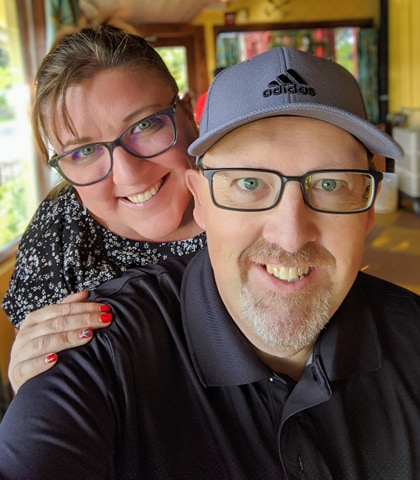 Wednesday Night Refuel is a time for us to have a quick devotional with our Associate Pastor & his wife Jessica singing, playing games, announcments & devotional and prayer. We hope that you will click on the links below to follow along in God's word to be blessed.
by: Aaron Bryan
07/28/2021
0
3 Types Of Patience We Need
" Be patient therefore, brethren, unto the coming of the Lord. Behold, the husbandman waiteth for the precious fruit of the earth, and hath long patience for it, until he receive the early and latter rain. 8 Be ye also patient; stablish your hearts: for the coming of the Lord draweth nigh. 9 Grudge not one against another, brethren, lest ye be condemned: behold, the judge standeth before the door. 10 Take, my brethren, the prophets, who have spok
...
read more